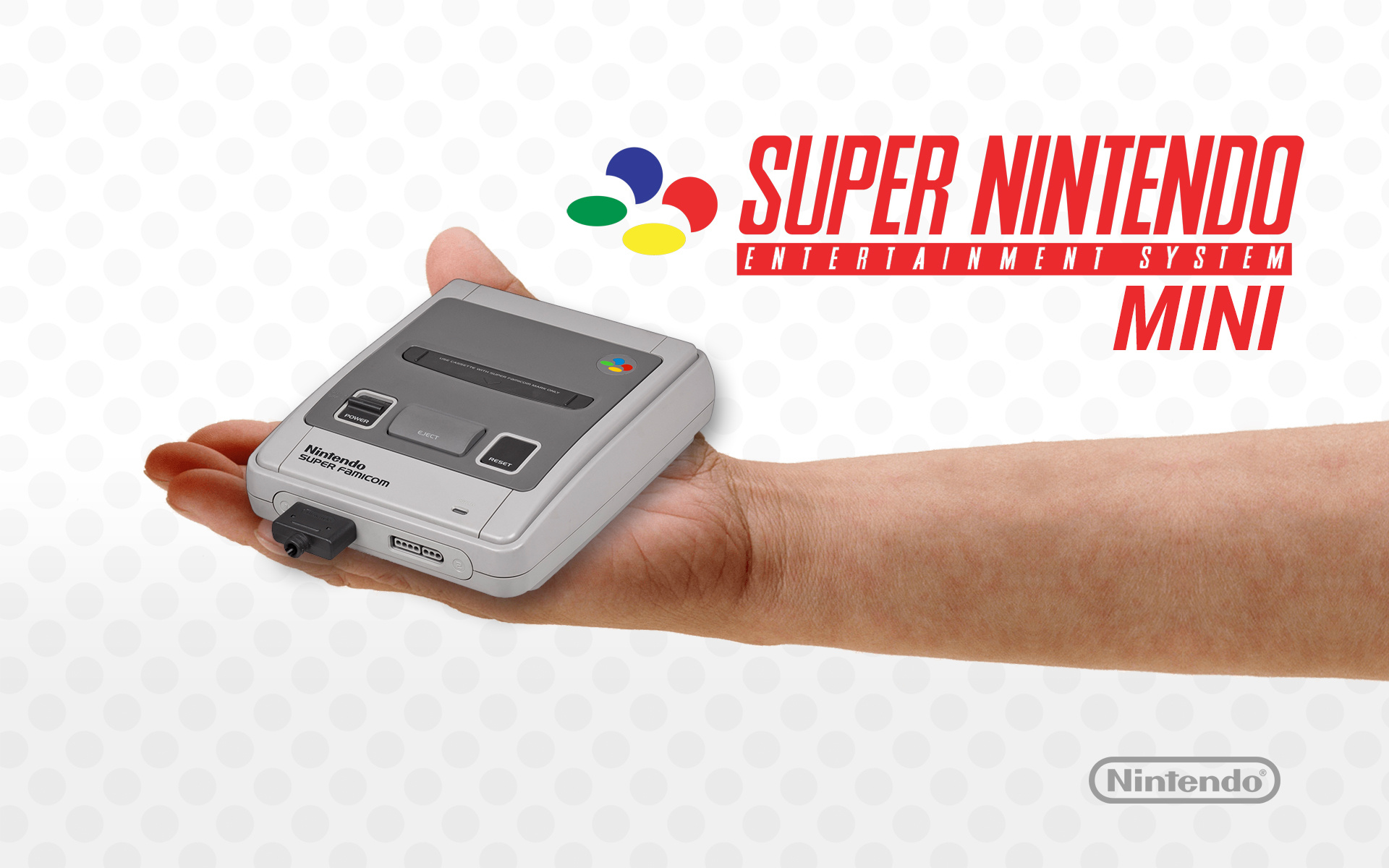 So excited, I managed to reserve a Mini SNES, should have it tomorrow 🙂
Looking forward to introducing the boy to all of the classics I loved as a kid, and from what I've read (Reddit.com/MiniSNES) Nintendo left it open to load ROMS onto it, as with the mini NES… so many games to play!
---
I've been having on and off issues wit h my PC… well mainly off issues when it overheats while running Déjà Dup backup.
Today I've refitted the heat sink, cleaned off the old thermal paste, and fitted a new fan, as the one that came with the case was poor and far too load.
Machine is now running heaps quieter and cooler + I'm now using borg backup, which doesn't seem as resource heavy on a single core.
---
Picked up Horizon Zero Dawn again, turned down the difficulty and am enjoying the environment when I have the opportunity to play.
Neon Chrome, a free PS4 game, is my current quick pick up title, find it disposable and fun:
Neon Chrome is a ruthless top-down cyberpunk shooter with rogue-like elements. The game takes place inside an arcology – a massive sci-fi mega structure.

Blast your way through walls with guns and cybernetic abilities and try alternate approaches with different roles like the Assassin, Corporate Soldier or the Cyber Psycho. Upgrade your character stats, discover new cybernetic enhancements and build up strength to finally face the Overseer. Every death is a new beginning – the path to defeating the Overseer is never the same.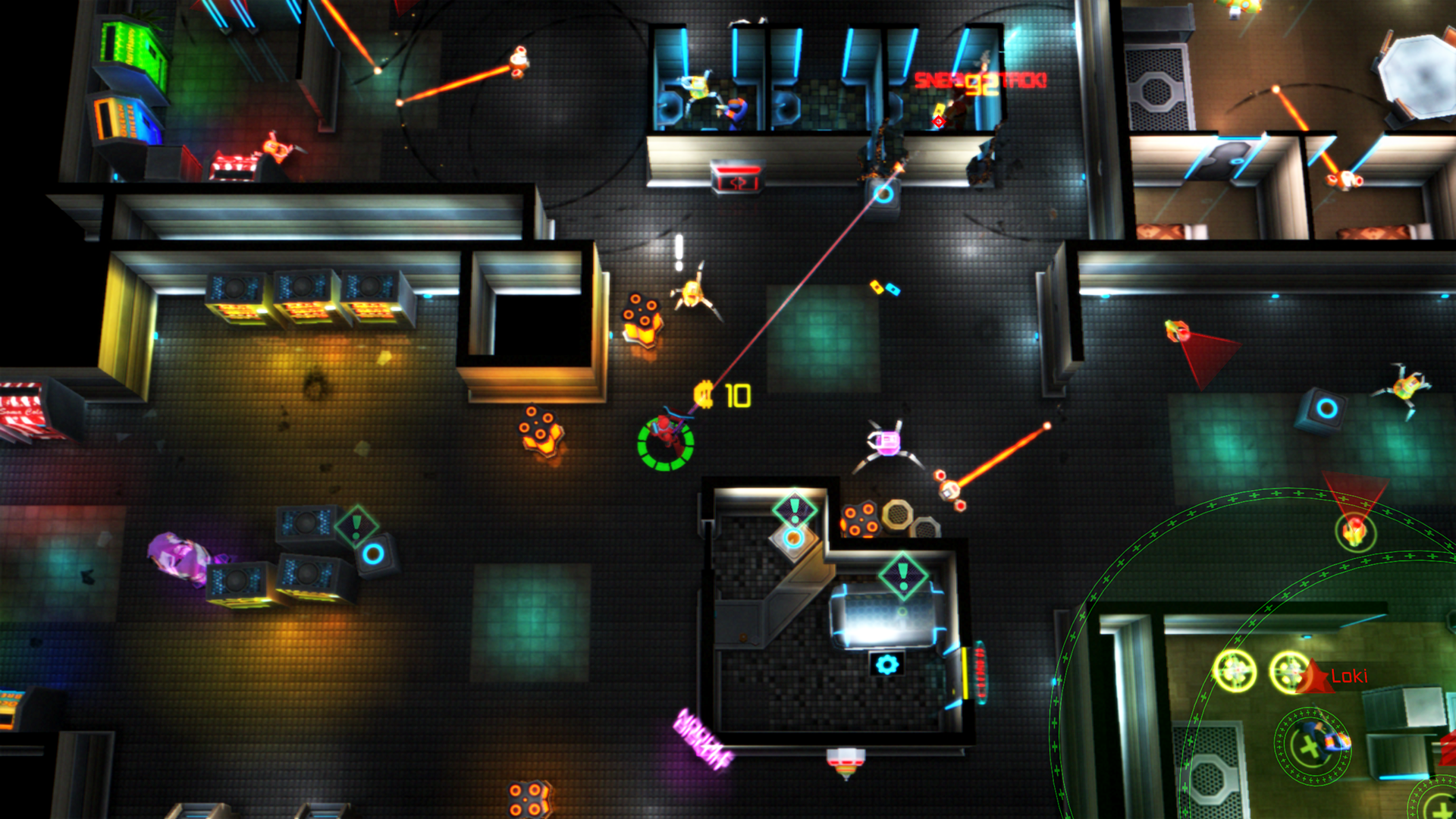 ---
Professionally I'm working on a Data Science course, having fun with Python, Pandas, and Numpy. Awesome to be picking up skills and knowledge that I can apply to my daily work 🙂