No-one does pre-launch like Rockstar
30/07/2013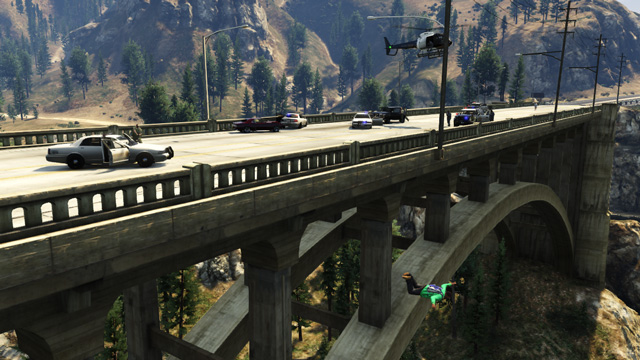 The guys at Rockstar really know how to build up an interest in titles pre-launch.
Here are a few screen shots from GTA V, with the tease of multi-player info being available in August.
I find this a good deal too, as I've always enjoyed the tongue in cheek guides… wonder if there will be an app version?
The Signature Series ($24.99, 400 pages) features a complete walkthrough for Grand Theft Auto V with mission maps that identify key objectives along with thorough coverage of all off-mission activities and maps that detail every square mile of Los Santos & Blaine County.