Elite Dangerous PS4 June 27 Launch
22/05/2017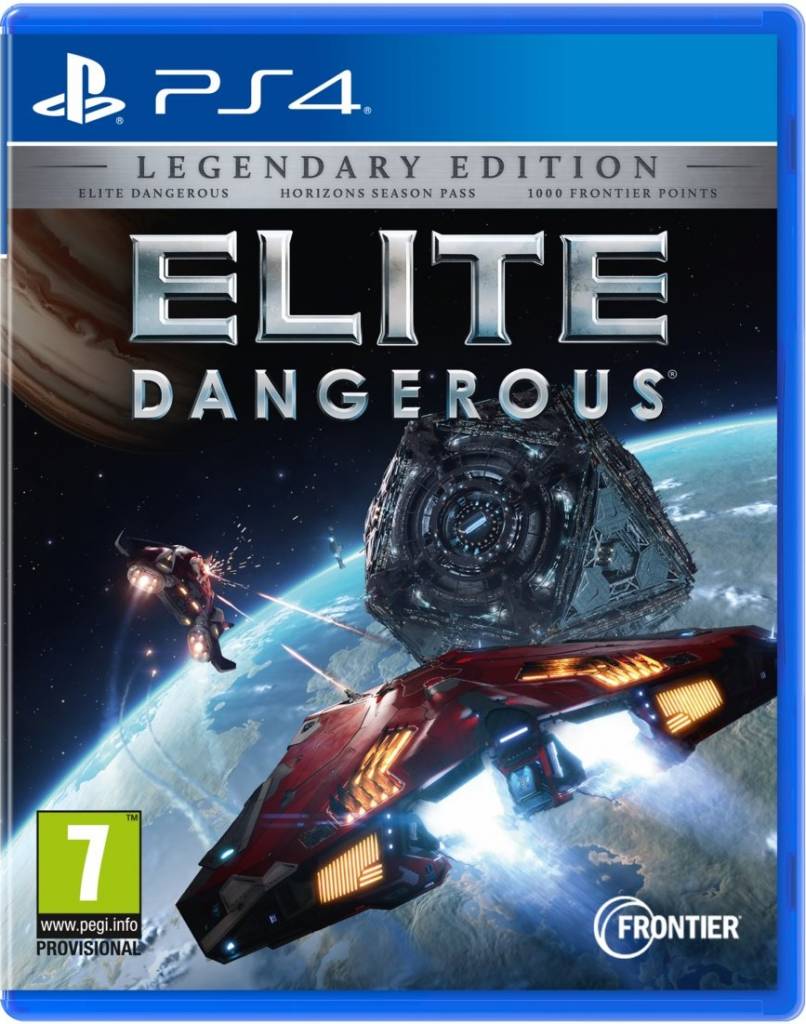 Elite Dangerous PS4 June 27 Launch
Deets curtesy of Destructoid:
As you were probably expecting, on PS4, the base game ($30) and the Horizons season pass ($30) will be separate purchases (unless you want to buy them bundled together, which will be an option).

On the same day, Frontier is also putting out a physical Elite Dangerous: Legendary Edition for Xbox One and PlayStation 4. Considering that package contains the game, the pass, and 1,000 Frontier Points for cosmetics — things like alternate paint jobs and bobbleheads — that's probably the way to go.

Two final notes: content and saves can't be transferred across platforms, and if you're curious about potential PlayStation VR support, Frontier has said it's "definitely something we're looking into, but we have nothing to announce for launch." For any other lingering questions, there's an FAQ.

---
I'd love to give the PS4 version a try, although I'm too many hours in on the PC version to commit to money, and more the grind.
Maybe I'll be motivated when I finally pick up the PS VR headset