Facebook Is Adding Tor Support To The Android App
23/01/2016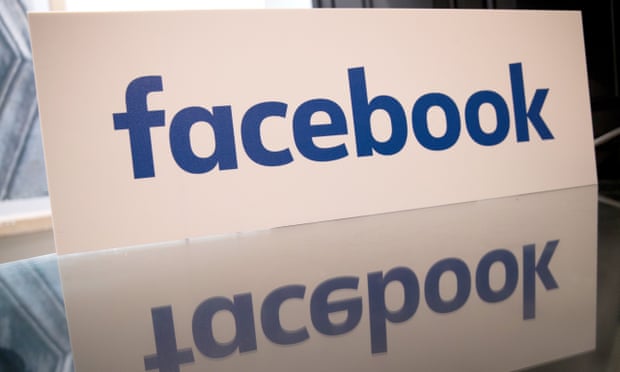 Android Police: Facebook Is Adding Tor Support To The Android App.
Engadget: Facebook on Android gives you privacy through Tor.
The Guardian: Facebook adds Android app support for anonymity service Tor.
So from what I understand all this will allow is FaceBook to be accessed via an onion domain.
Is this a good / bad thing?
Pro
Given the FB user base size, this may encourage more individuals to use tor, thus increasing the anonymity of the average tor user.
Cons
Tor offers anonymity, if I was to try and hack, brute force, guess login credentials to a FaceBook account, I'd be doing it via a tor connection.