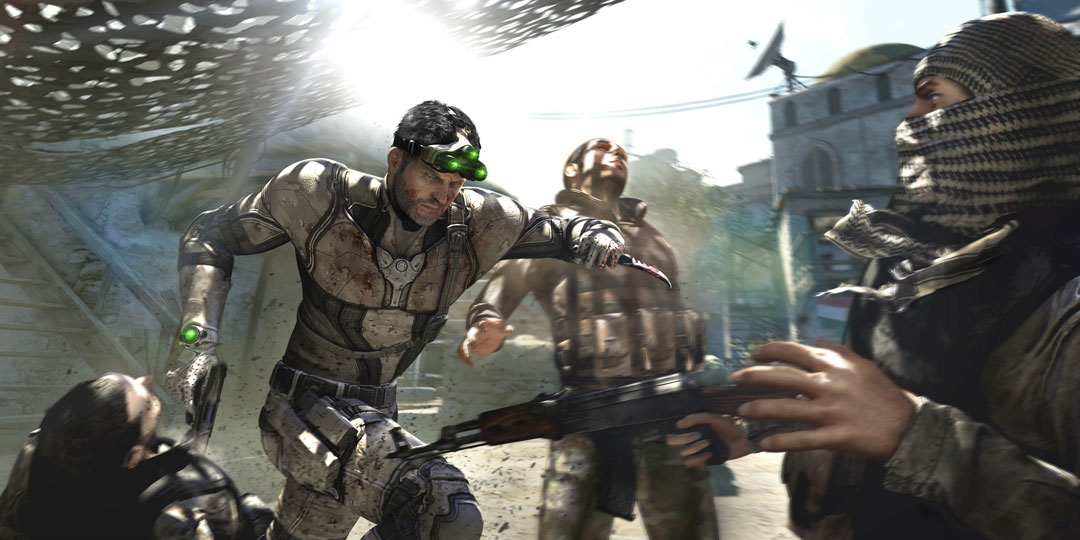 I'm only on my second stage, but am enjoying been back with Sam, and the challenge. Sam is a deadly skilled foe, but he is still vulnerable, and not too overpowered. As ever the shadows are his main asset, and the stealth assassin hits are very satisfying.
There is certainly a depth to the game, where the style and kit can be heavily modded. The Echelon 4 base is novel, the characters have a defined individuality, although certainly typecast.
What has impressed me are the controls; Sam goes where he's told to!
Off to try and capture a dude in an Iraqi base 🙂